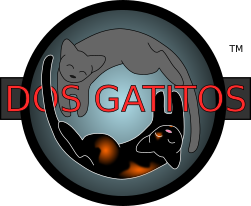 DOS GATITOS GAMES
Dos Gatitos Games is #solodev JT Mitchell. Currently working on CAT CAPACITY.
Cat connoisseur and solo developer of Steam games Khaos Wind and Naught Bots.
DosGatitosGames@gmail.com
Twitter: @DosGatitosGames
NAUGHT BOTS
Make cute things cry!
Play it free on steam:
KHAOS WIND
How long will you survive?
Out now on steam:
ARTICLES:
- "JT Mitchell tells us all about his first game Khaos Wind"
- "Entrevista: JT Mitchell nos habla sobre su primer juego llamado Khaos Wind"
GATITOS: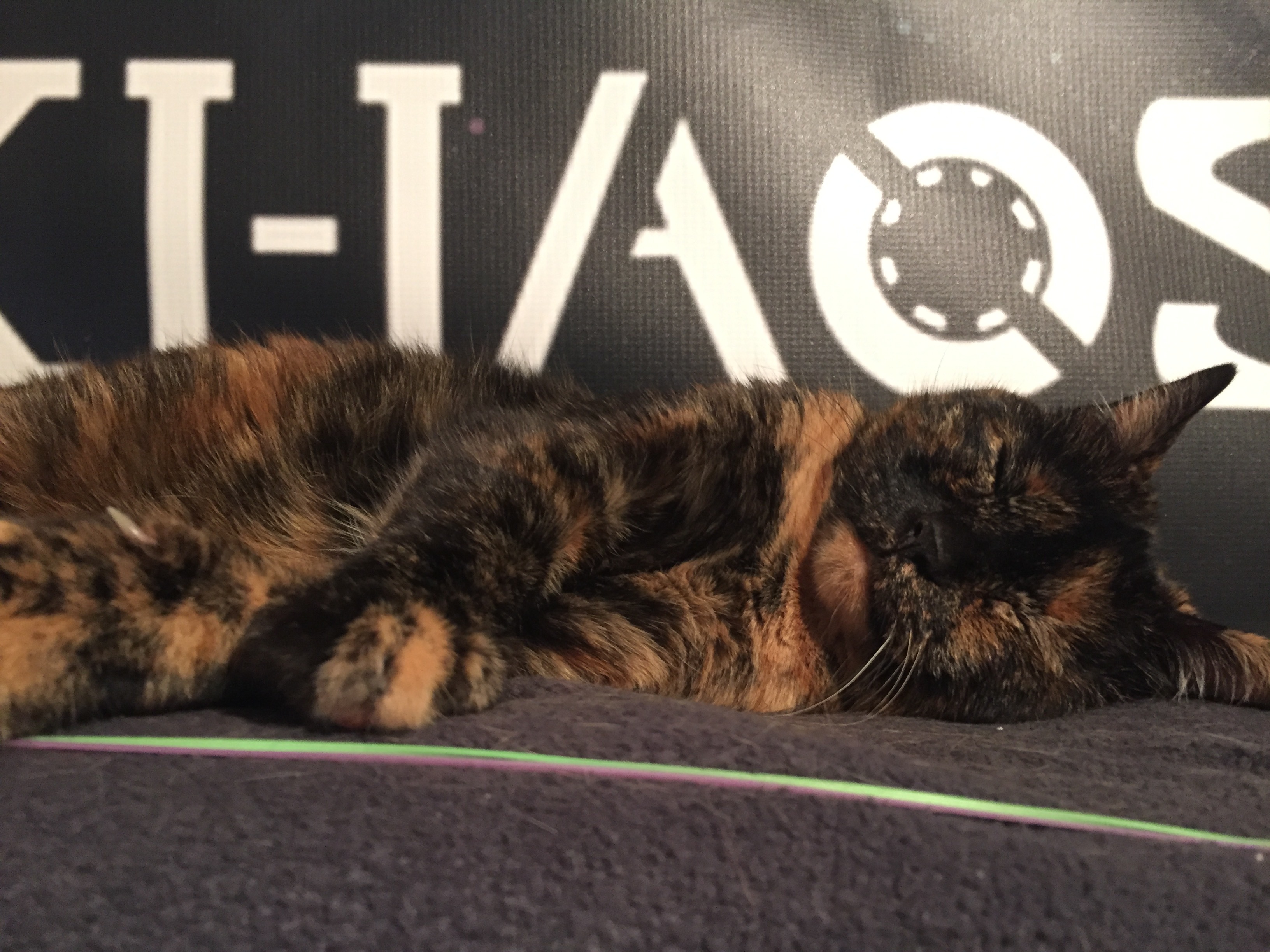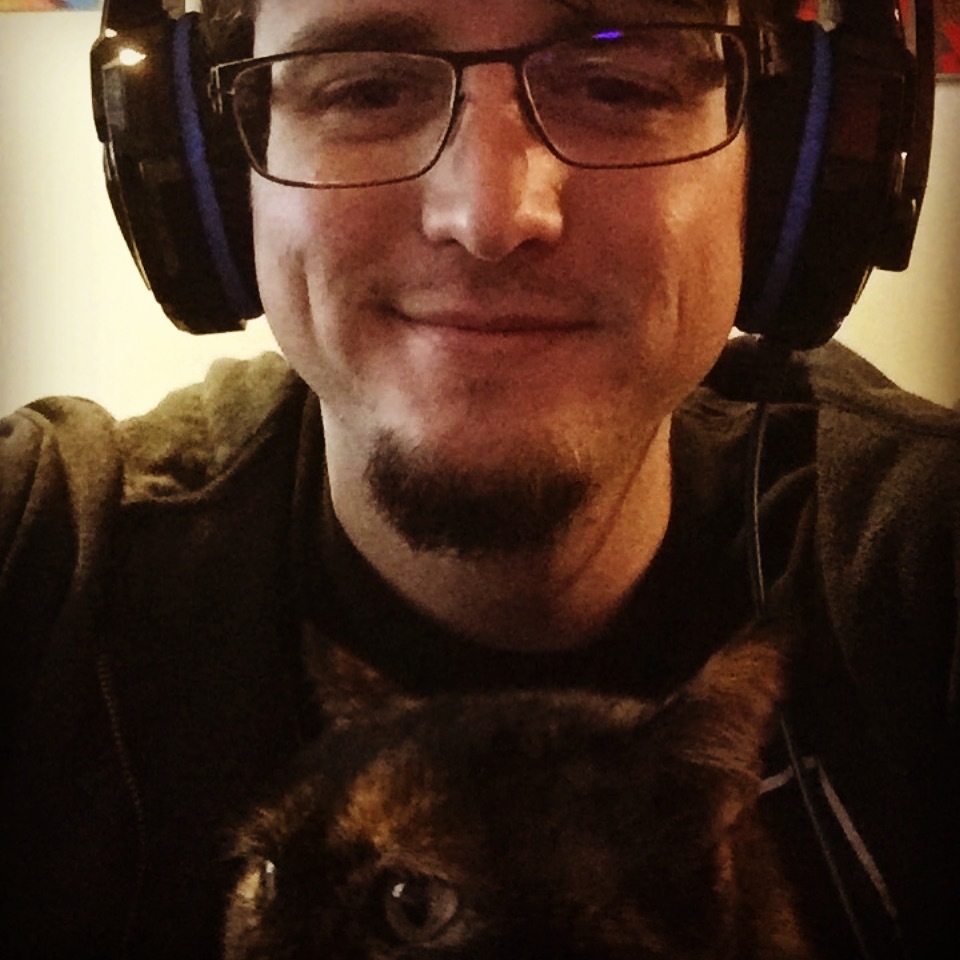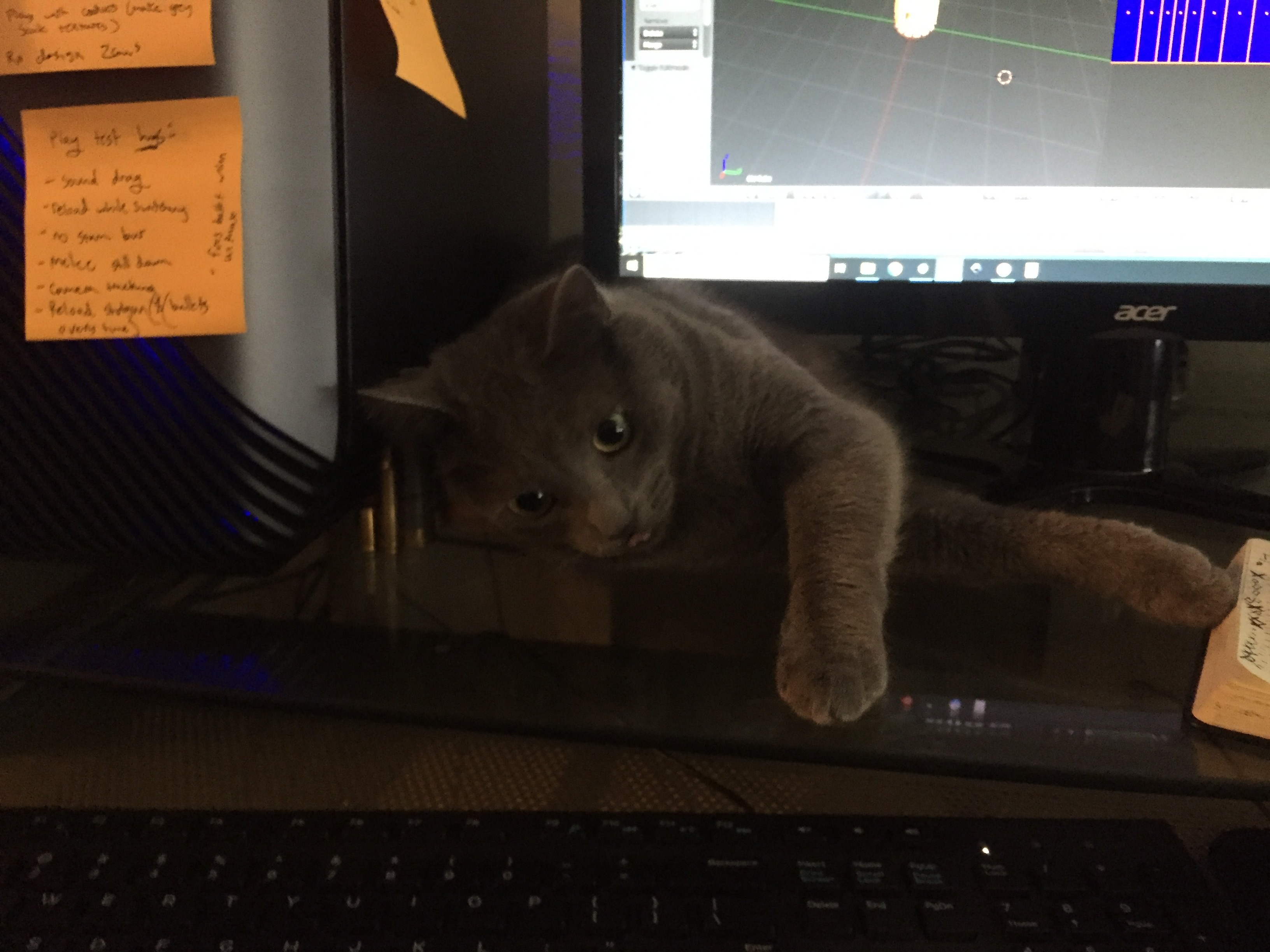 Hope you like it!